Yessenia's is specifically organize with you the taxpayer in mind — offering fast and reliable tax preparation backed by a 100% satisfaction guarantee. With Yessenia's, we take the intimidation out of doing your taxes with the support of experienced tax preparers that are available to help you through the entire filing process.
We search through every tax deduction to boost your refund. When you're done, your e-filed tax return is backed by our solid reputation, year-round assistance, and the Yessenia's stamp of approval.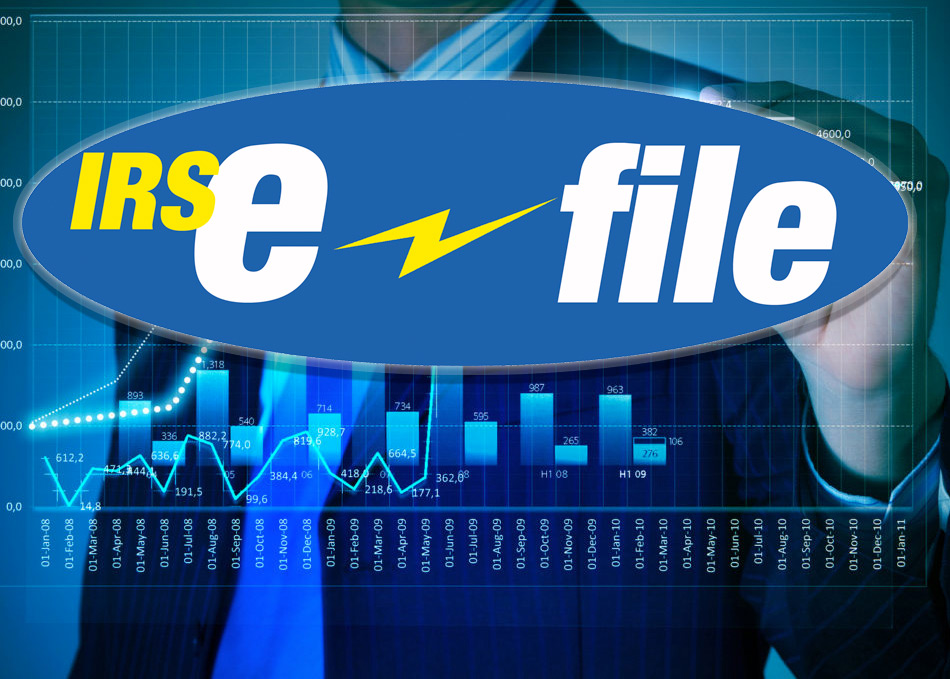 Benefits of e-filing with Yessenia's Income Tax
Fast confirmation
We receive email notification when your returns have been processed by the IRS and states.
Speedy Processing
Your returns are processed faster and you receive your refund sooner.
Convenience
You can have refund deposited in your bank account. No more waiting by the mail!